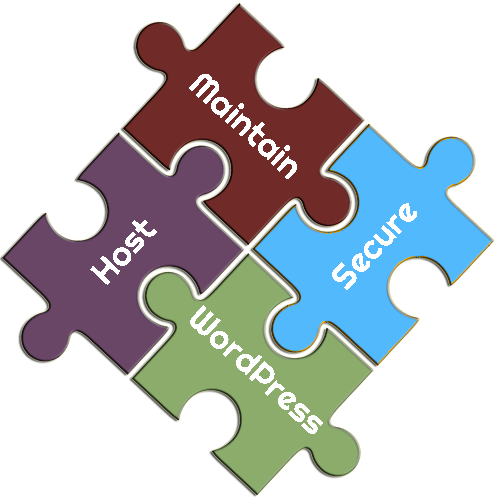 Once your WordPress website is ready to launch, you will need somewhere to host it. Moreover, you need to maintain the site to ensure it is always up-to-date and secure from those pesky hackers. Being a one-stop-shop for everything WordPress here in Denver, CO, Crack-Ajax offers fully managed WordPress hosting, daily maintenance, and security services. We allow you to focus on your business without ever having to worrying about your website.
As a WordPress website owner, you are free to host, maintain and secure your site with any of the numerous options available. We will setup your website on any host you choose, but beware of the pitfalls when choosing your site's new home. Do your homework so you avoid a slow loading site, long support wait times and possible security vulnerabilities.
Or, you can choose the option with the peace of mind knowing your site is well maintained and problems are fixed before you are aware they even exist. Crack-Ajax offers a comprehensive solution that frees you from the daily rigors and responsibilities of keeping your site up-to-date so you can focus on what you do best – your business.
WordPress Hosting
Private, fully managed, WordPress optimized hosting package with everything you need at one low price.
Maintenance & Security
Peace of mind with daily updates for WordPress core, plugins and themes, 24/7 security and off-site backups.
Fully Managed WordPress Hosting
Hosting with Crack-Ajax is by invitation only and is not available through direct signup. Our service is for our customers and partners seeking a fully managed WordPress hosting solution. However, we consider potential new customers for our hosting service on a case-by-case basis. If you would like to be considered, simply contact us and tell us more about your hosting needs.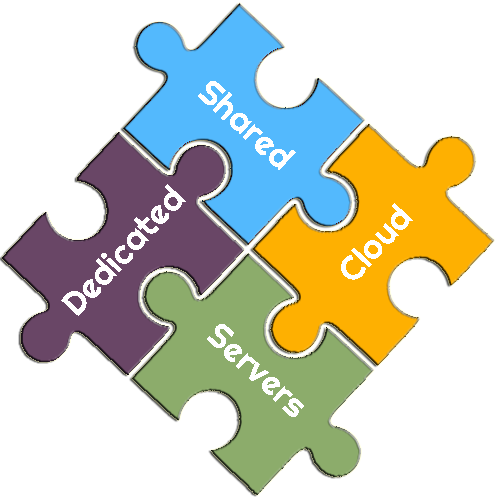 WordPress Managed Hosting Servers
The Crack-Ajax hosting servers are primarily shared, but limited to just a few clients per machine so there are plenty of resources to keep your site running smoothly with fast loading pages. We maintain our servers continuously so they are always secure and up-to-date with the latest stable software. Dedicated servers and cloud servers are available upon request for sites that require greater resources.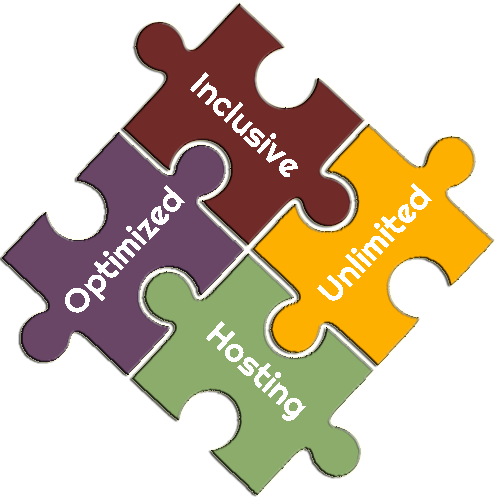 WordPress All Inclusive Hosting
Our servers are exclusively optimized for WordPress and include everything you need for your website. No additional services are necessary when hosting with Crack-Ajax, everything you need is provided, including an SSL certificate. Site traffic and disk space are unlimited, but high traffic sites may be better served with a dedicated server or cloud hosting.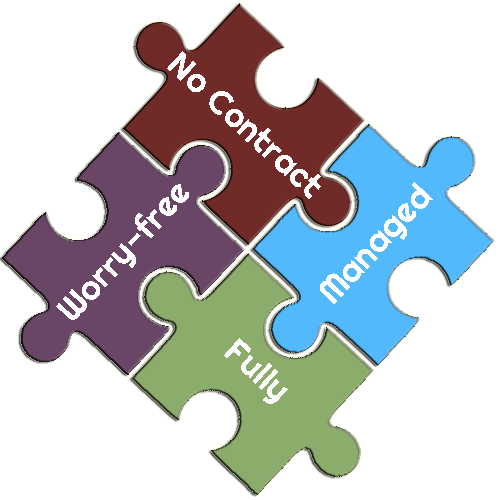 Contract Free WordPress Hosting
Hosting contracts are never required. You have the option of monthly, quarterly or annual payments, whichever best fits your budget. We feel strongly that you should not be locked into your hosting plan. If you are ever unhappy with the service, you are free to leave at any time, we won't hold your site hostage. We manage everything so you never have to login and deal with technical issues. However, you will have full access to your account to do anything you deem necessary. We truly offer a worry-free hosting service you never have to think about.
WordPress Daily Maintenance and Security Package
In addition to hosting, Crack-Ajax provides services to ensure your WordPress website is always functioning optimally. While WordPress is the most popular website platform on the planet, it does come with potential risks and security concerns. After all, WordPress is open source and anybody can study the code that makes it run, even the hackers. But, you need not lose sleep or spend a single moment worrying if you subscribe to our monthly maintenance plan.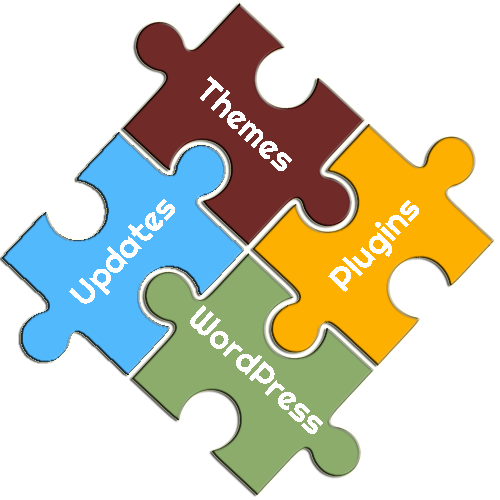 Daily WordPress, Theme & Plugin Updates
Every night, after business hours, Crack-Ajax will login to your site and update your WordPress core, plugins and themes. It is important to keep your website up-to-date, especially in regard to security, to keep vulnerabilities to a minimum. Updating also ensures that your site maintains the latest technologies making it less likely to go offline. If there are problems during the update, we will fix them immediately to ensure your site remains active.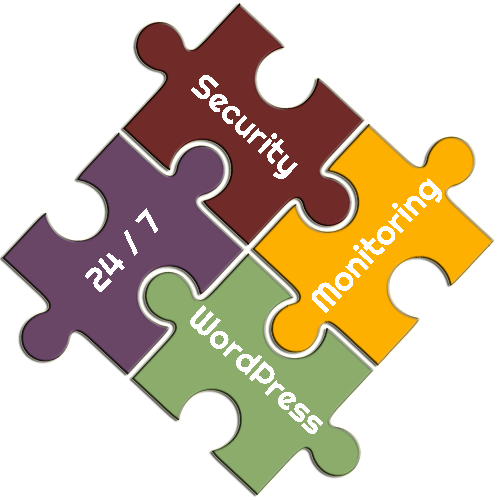 24/7 WordPress Security Monitoring
Crack-Ajax will monitor your WordPress website 24 hours per day, seven days per week. The hackers never rest and neither do we. The security monitors search for unauthorized file changes, too many unsuccessful login attempts and other various methods hackers use to exploit vulnerabilities in your website. If we discover anything nefarious you can rest assured we'll be on the case shoring up any holes and keeping your website safe and sound.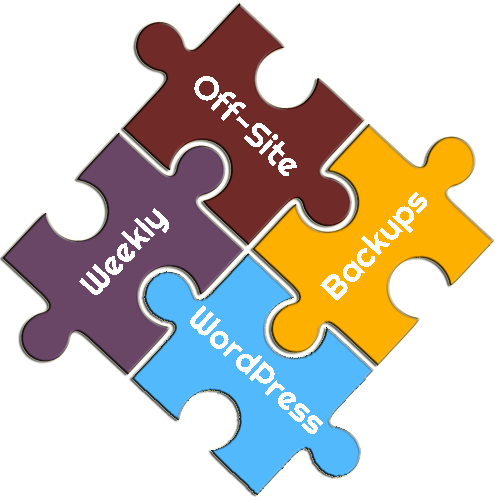 Weekly WordPress Off-Site Backups
It's always a good idea to have a backup of your website just in case of the unexpected. Anything from a hacker attack to a hardware failure can bring your site down. Without a current backup, you are likely to lose your hard work and investment. Crack-Ajax backs up your website at least once per week to an off-site location. If disaster strikes, we will restore your site within minutes, with minimal data loss, so you don't miss a beat with your online presence.
Crack-Ajax offers WordPress services for everything you need to build, manage and market your WordPress website. From design and development to hosting and maintenance we have you covered.