Expert WordPress Design & Development Services
If you can imagine it, we can code it
Customer service is the top priority at Crack-Ajax where reliability, quick response times, and customer satisfaction really mean something. Located in Denver, Colorado, we offer expert WordPress design & development services to create websites that precisely match our client's specifications. We are a one-stop-shop for WordPress from design, hosting, maintenance and more. Count on us to get it right and put all the pieces of your website puzzle together.
We guarantee you will be delighted with your WordPress website!
Checkout Our Recent WordPress Projects
The carousel below highlights some of the WordPress projects we have launched recently. Our projects are all custom built WordPress themes, some with Crack-Ajax custom designs and others with client supplied artwork. Either way, we are ready to take on your project and delight you with a unique web presence that works to grow your business. Visit our Portfolio to see even more examples of our work to get a feel for our capabilities.
Tiffany Andersen Brands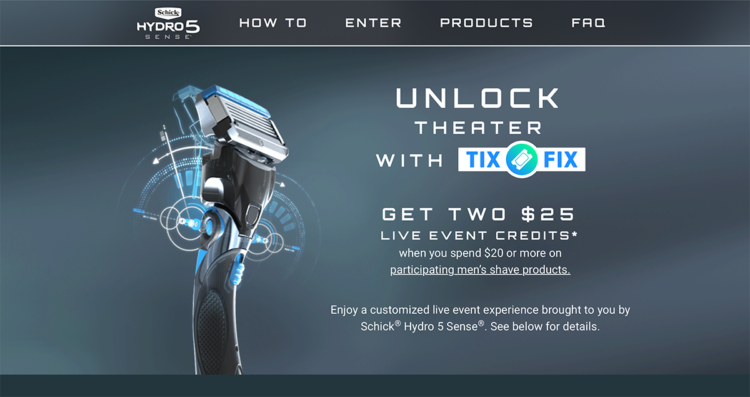 Schick Hydro5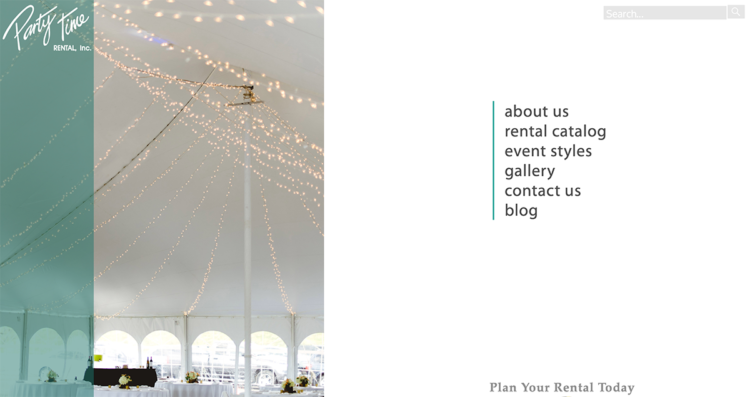 Party Time Rental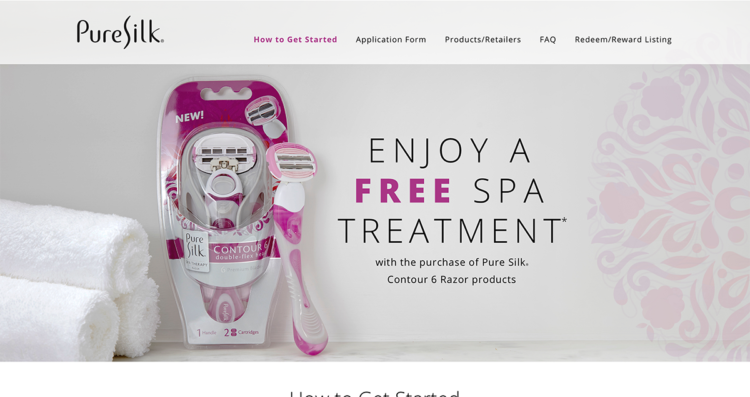 Pure Silk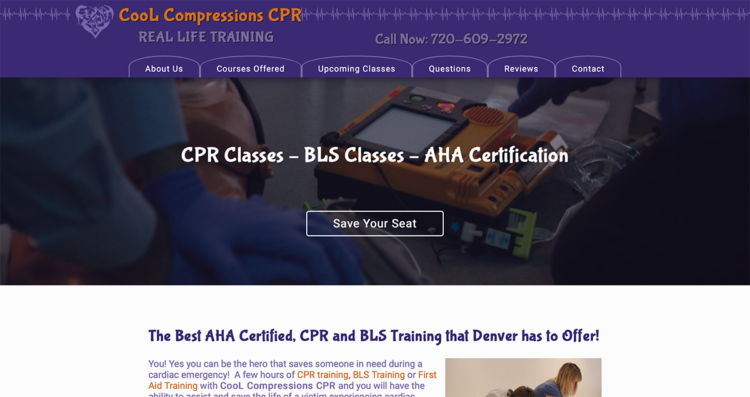 Cool Compressions CPR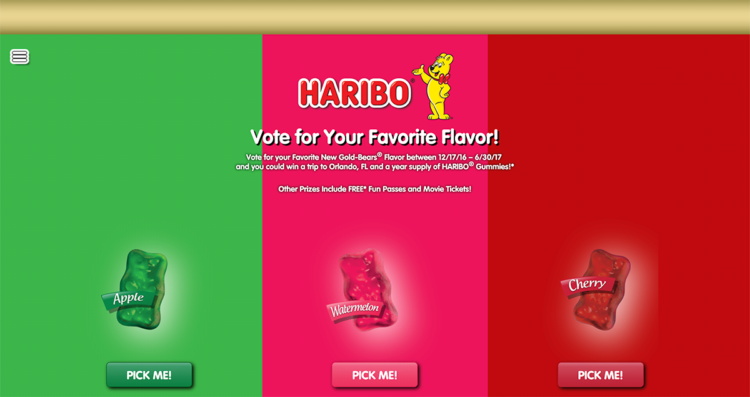 Vote Haribo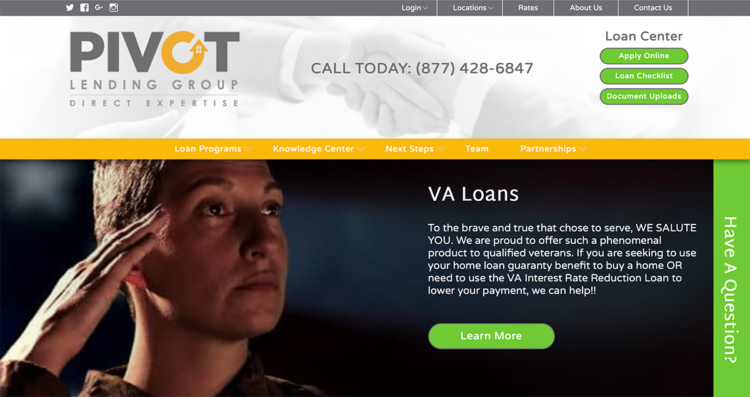 Pivot Lending Group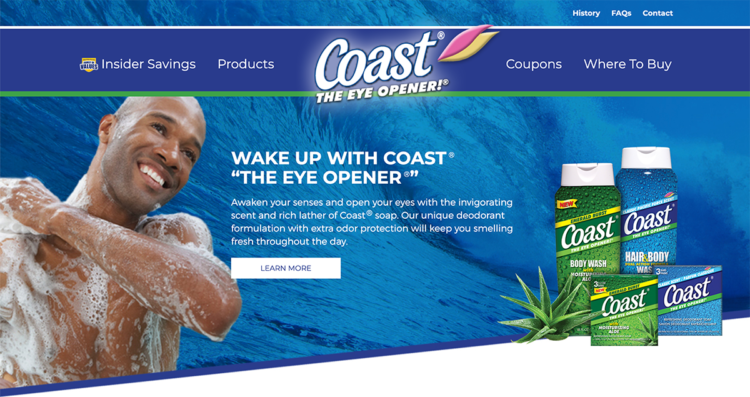 Coast Soap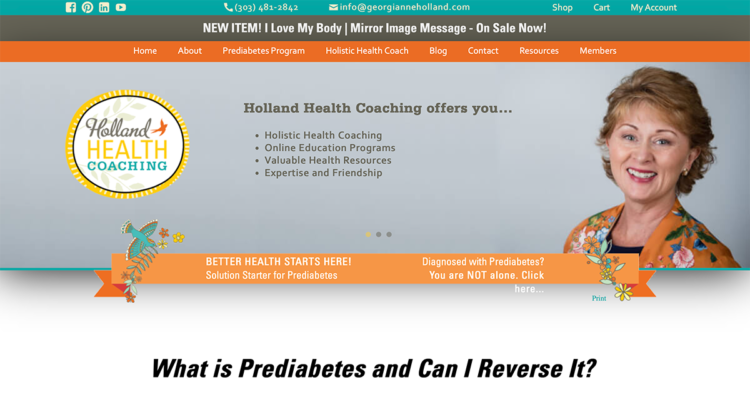 Holland Health Coaching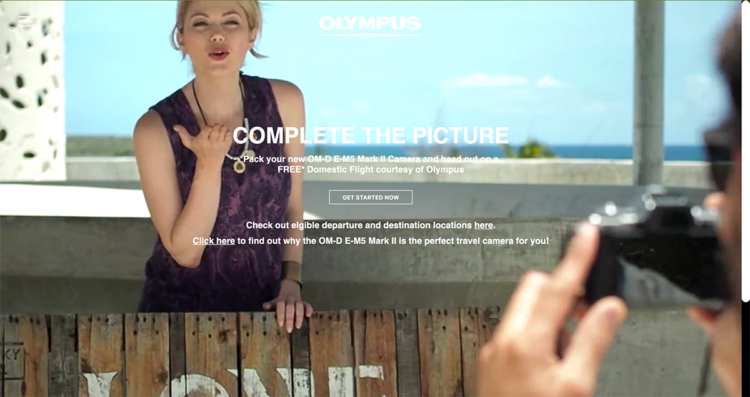 Olympus Camera
Our Expert WordPress Design & Development Services
Crack-Ajax is here to serve your WordPress website needs from start to maintenance or any point in between. Whether you need a custom WordPress theme designed/developed, or just need an hour to work out a problem you are having, we have the WordPress expertise to address your need. We are proud to provide Denver's best WordPress support and customer service and look forward to working with you.
Our WordPress, SEO and HTML/CSS Classes
Crack-Ajax partners with Colorado Free University to provide classes on using the famous WordPress content management system (CMS). While all of our classes touch upon search engine optimization (SEO) we also provide a class with a focused, yet broad overview of SEO. If you want to take your WordPress skills even further you can learn the basics of website coding using HTML and CSS. Finally, continue honing what you have learned by taking the WordPress custom themes class where you truly get the power to make your website your own. Click below to learn more.
Frequently Asked Question About WordPress
It is likely that you have lots of questions whether they are about WordPress or your website in general. Below are some frequently asked questions we get on WordPress with a link to even more website related questions. But, if you still have questions that you do not see any answer for, please contact us and we will be happy to get them answered for you.
What is WordPress?

WordPress is an open source Content Management System (CMS). It is freely available software you can install on a web server and easily build and manage a website. Crack-Ajax can help you with any aspect of WordPress, from installation to customization. Training classes are offered to teach you how to manage your site and it's content.

Do I Need a Website Designer or Developer?

Website designers deal with the style and layout of a website, or how a site looks. Common tools used by a designer include image design software such as Adobe Photo Shop, Illustrator or similar packages that help them create the overall appearance of a website. Website developers are focused on making a site work correctly to meet it's objectives. Developers concern themselves with programming languages used in websites such as HTML, CSS, JavaScript and PHP to bring the design to life.

Will My Site be Responsive or Mobile Friendly?

Yes, Crack-Ajax always designs a WordPress theme to be responsive to any screen size. Whether you view your site in a mobile device such as a phone or tablet, or on your desktop, it will always look great.
Our Loyal Customers' Comments on Our WordPress Services
Donnie did a fantastic job for us at Rep Fitness with the setup of our commercial brand, Victory Fitness. He came and trained our team on WordPress and a custom theme used for the Victory website, as well as coded many of the elements there. Donnie is a true professional, extremely responsive, easy to work with, and just "gets it," which is invaluable as a busy business owner. I would not hesitate to recommend his services to anyone in need of staff training or website setup.

I can't say enough about the excellent work that Donnie at Crack-ajax has done on our website. He took a below average website and transformed it into an appealing and informative site! Donnie listened to our thoughts and suggestions and far surpassed our expectations. I highly recommend Crack-ajax to develop your website!

Starting in 2016, Donnie was introduced to myself and Pivot Lending Group as a rescue for our current website. Since that time, Donnie has helped us launch 12 sites, taught myself and staff integral "how to's" for managing these same sites and is literally ALWAYS available. I've had urgent need at 1:00AM on a Sunday and he was available, with smiles and thank you's to boot. He is a consummate professional and is to be commended. Regarding skills with websites, Donnie can basically do anything you can conceptualize.

Dave Matejka | Chief Partnership Officer
I recommend Donnie at Crack-Ajax for every woman who wants to succeed at her WordPress business! He's a great teacher and patient guide.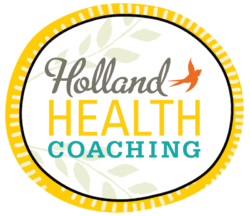 Georgianne Holland | Owner
Crack-Ajax was a pleasure to work with. Our website needed a total renovation and they were able to help make all my visions for the look and functionality come to life. It did not matter if it was a standard or out of the ordinary request they were willing to make it how I needed it. Always happy and prompt to answer all my numerous questions and requests throughout the process. I would highly recommend them to anyone that needs help creating or redesigning their websites.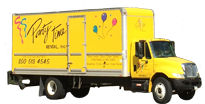 Katelin Farenbaugh | Marketing
I have worked with Donnie on websites for a couple different companies. Currently, I have had him create my current website for Cool Compressions CPR. He is just the greatest to work with and makes the complicated seem so easy. Questioned are answered with reasons why it should go to a certain direction. He is always up with the newest tends to create such an outstanding website. My biggest complement from my clients is the ease of navigating the website. We will be using his services in the future.

Building the website with Crack-Ajax was a seamless and well thought out process. It was a pleasure working with Donnie. I appreciate his responsiveness and creating solutions that met our needs. Donnie has been committed to the site's evolution since it launched. He has shared tools and knowledge that has allowed us to update our content while maintaining our brand and functionality of the site.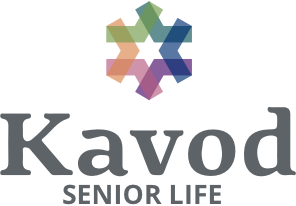 Jody Alweis | Marketing Coordinator
The design and development team at Crack-Ajax exceeded my expectations. I was very pleased with their customer service and professionalism, and would highly recommend working with them.
Jennifer Graham | President / Principal
Crack-Ajax is a great company to work with – highly responsive, honest, and easy. They have increased our website's functionality while decreasing costs. I highly recommend them and think of them as our partner in improving our SEO and online presence.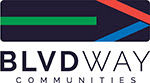 Donnie's knowledge is exceptional. He has a great sense of humor and made the class a lot of fun……..and has a lot of patience. Donnie is enthusiastic, you can tell he loves what he does! I really enjoyed Donnie's class and would be interested in taking more classes from him.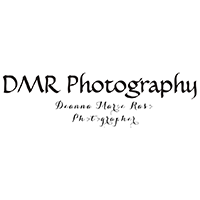 I learned a lot from Donnie's classes. His lessons are very organized, and simplified so laymen can understand them. He teaches at a perfect pace, and has no problem answering questions along the way. I hope to take my third class soon.

As an old school coder, I created a new site for my business. Low and behold, Google decided that they would add many additional requirements to getting my site "mobile ready" in order to rank it higher in their searches. I contacted Crack-Ajax about my predicament and need to go live by the first of the month. His rates were very reasonable, and he met the timeline by more than 24 hours. My site is now 100% mobile, and conveniently converted to a WordPress format that even my 10 year old can now edit for content. Thanks Crack-Ajax, Highly recommend!
Tim Piowaty | Owner
Bounce With Us Party Rentals